Diet
5 Tips To Boost Weight Loss
If you need to lose a few extra pounds but feel you've hit a plateau, there are several ways to get your body back in the weight loss mode. A plateau is when you're no longer losing weight though it seems nothing has changed in your diet or exercise routine. Your body has adapted to the diet and now refuses to budge. So you must make some changes to boost your weight loss again. These five free weight loss tips can help.
1. Change Your Calorie Intake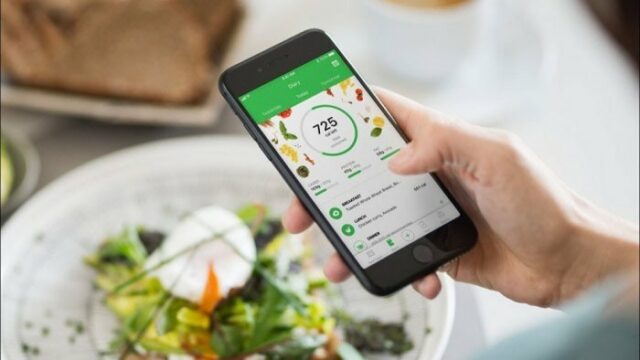 One way to overcome a plateau while maintaining a healthy weight loss plan is to change your calorie intake. Monitor how many calories you're eating and decrease them slightly to see if your weight scale moves again. You might try the zigzag method as well. To do this, decrease calories one day, and then increase calories the next. This helps shift your body out of its comfort zone. Only make minor adjustments and monitor your weight with each slight change.
Back to top button