Health
6 Nutrition and Exercise Tips For Distance-Learning At Home For Children and Students
A healthy diet and exercise plan will help your children learn as they start back to school. Here are some nutrition tips to help children succeed at distance learning:
1. A Balanced Breakfast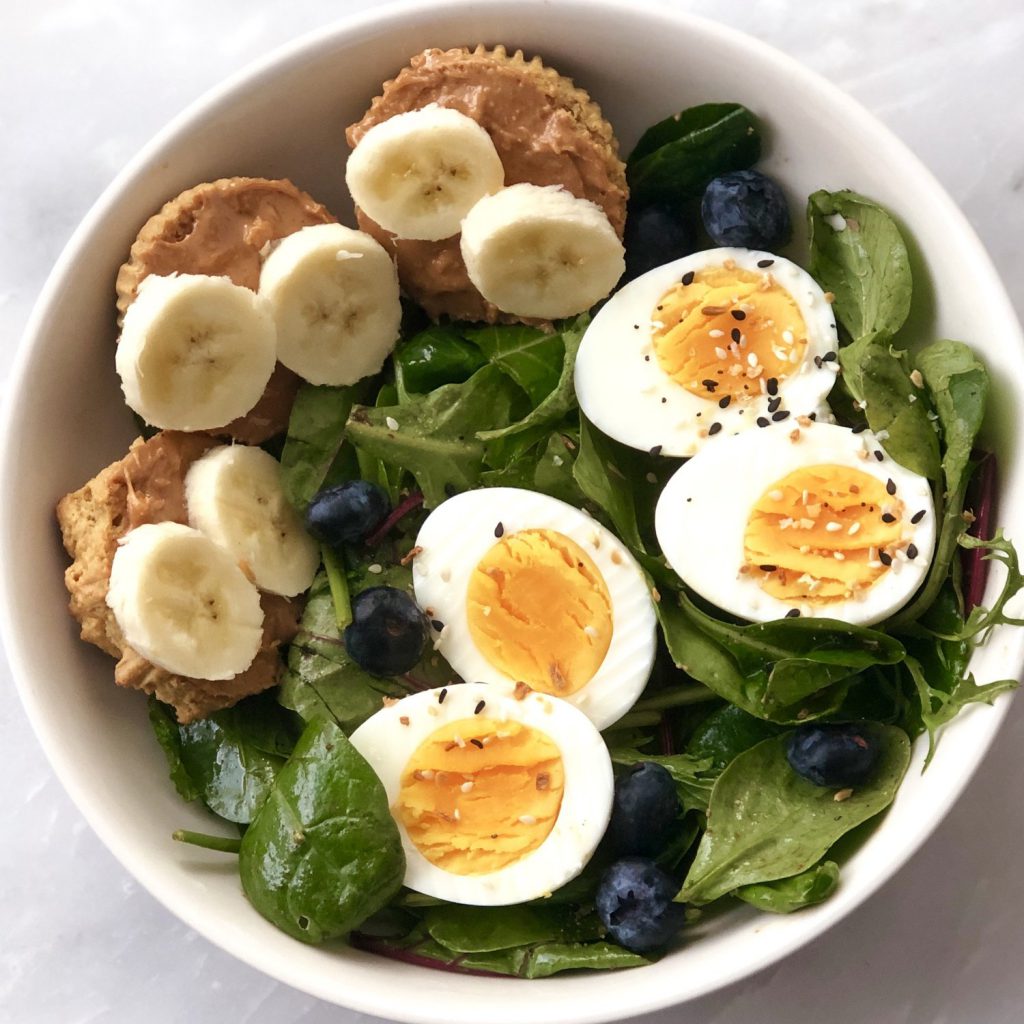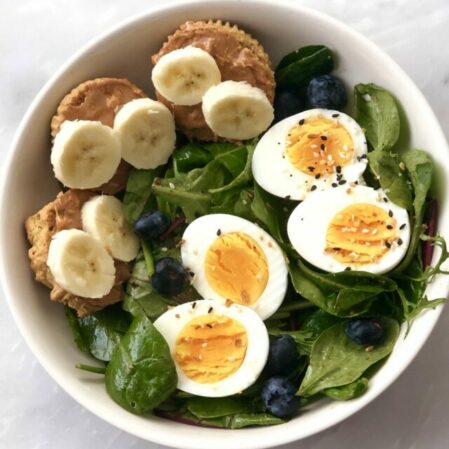 The day will start properly with a breakfast with energizing carbohydrates and some fiber. To help fuel the brain, choose foods made with whole grains, such as cereal or toast. It will help provide long-lasting energy by adding some protein and healthy fats from foods like Greek yogurt, avocado, eggs, or nut butter.
Back to top button